Parish Church Council (PCC) at All Saints Grayswood
The PCC is the executive committee of All Saints, Grayswood and consists of our clergy, churchwardens and lay members elected from the congregation. Legally the council is responsible for the financial affairs of the parish church, the maintenance of its assets, and for promoting the mission of the church.
You'll find the APCM and PCC minutes on this page too
Rev Fi Gwynn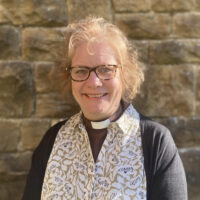 Associate Priest (ex-officio)
Dian Mordin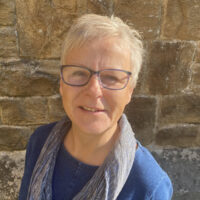 PCC Member
Anthony Ramsden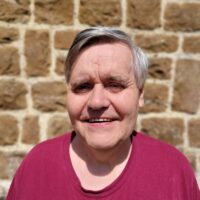 Deanery Rep
Ailsa Guidi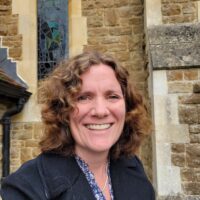 PCC Member
Rev Elaine Collins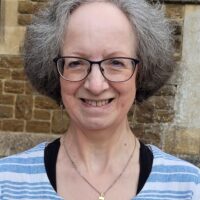 Assistant Priest (ex-officio)
Nicola Miller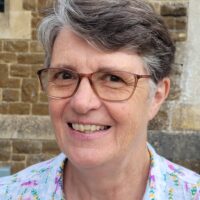 Treasurer
Pippa Hollins-McLean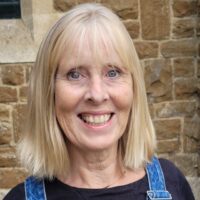 PCC Member
Charles Webb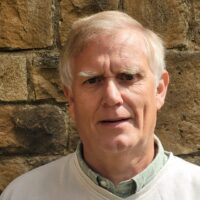 PCC Member
Jackie Holmes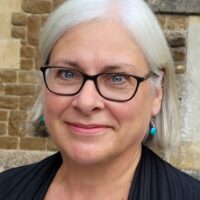 Churchwarden
John McLean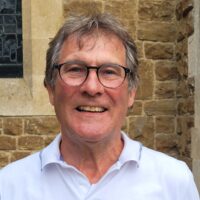 Churchwarden
Angela Wheeler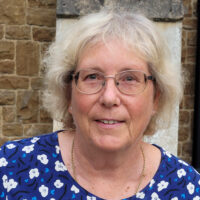 Deanery Rep (ex officio PCC Member)
Sarah Hatherall-Good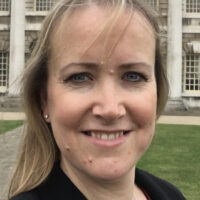 PCC Member
Tracy Garland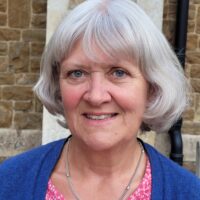 PCC Secretary
Jane White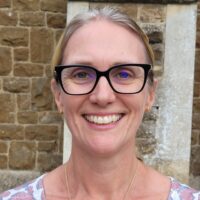 PCC Member & Safeguarding Officer
David Hutton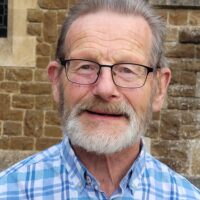 PCC Member
Rev Chris Bessant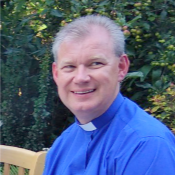 Team Rector of Haslemere and Grayswood
Area Dean - Godalming Deanery
Electoral Roll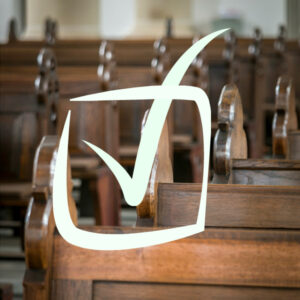 If you wish to join the Parish of Grayswood Electoral Roll which entitles you to vote at future Annual Parochial Church Meetings (APCM), please complete an application form and return it to the Parish Office.
Click here to complete the Electoral Form online or you can download a copy here to post back to us: Application-for-Enrolment-Electoral-Roll.
Completed forms should be scanned and emailed to the Parish Administrator or placed in the box in the Church Porch as soon as possible. If you have attended church for more than six months and you are baptised, then you are encouraged to have your name added to the Roll as this helps with general communication and for us to get to know you better.  If you have any questions please contact our Electoral Roll Officer via the Parish Office