Welcome ...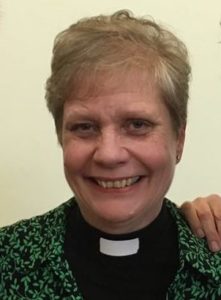 ... to the new Children's page for All Saints Church.
I hope you will have fun doing these activities while we're unable to meet on Sundays.
Do keep checking back because we'll add more things over the next few weeks.
Stay safe, keep washing your hands and keep staying at home!
xx
A prayer for the world
God of love and hope,
you made the world and care for all creation, but the world feels strange right now.
The news is full of stories about Coronavirus.
Some people are worried that they might get ill.
Others are anxious for their family and friends.
Be with them and help them to find peace.
We pray for the doctors and nurses and scientists, and all who are working
to discover the right medicines to help those who are ill.
Thank you that even in these anxious times, you are with us.
Help us to put our trust in you and keep us safe.
Amen.
Activities for you to download and use at home

Jess, a children's worker at a church in Kent, writes: " While we are unable to meet in our church buildings we can still be 'Together at Home'.  We're providing free resources for churches to share with their families to help them explore the Bible and learn about God together whilst in their own homes. ​Each week we're producing two packs that churches can share full of family activities, Bible study, prayer and printable puzzle sheets.  There are also a range of other resources released daily to help children and families connect with God and one another. "
Children's Church
We are using the resources from Together at Home
This week's activity sheets can be found here:

School Assembly from the Archbishop of Canterbury