Welcome to All Saints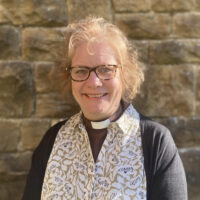 Everyone is welcome at All Saints' Church whatever their tradition or background.  You'll find us in the centre of Grayswood, a pretty Surrey village. Not just geographically in the centre but at the social heart of this small community, part of the lives of the people of Grayswood since 1902.
All Saints is open between 9.30 and 4 
Whether you want to pray, give thanks or find hope in times of despair, our beautiful Grade II listed church is open every day for you.
Contact Rev Fiona on 07769 856343 or revfigwynn@gmail.com  or Rev Elaine 01428 714385 or revelainecollins@icloud.com
Thought for the Day
I will instruct you and teach you in the way you should go; I will counsel you with my loving eye on you.
Toddler Group
We're back for the Spring Term. We meet in the Village Hall from 9-11 on Wedesdays
Warm Space - Warm Drinks - Warm Welcome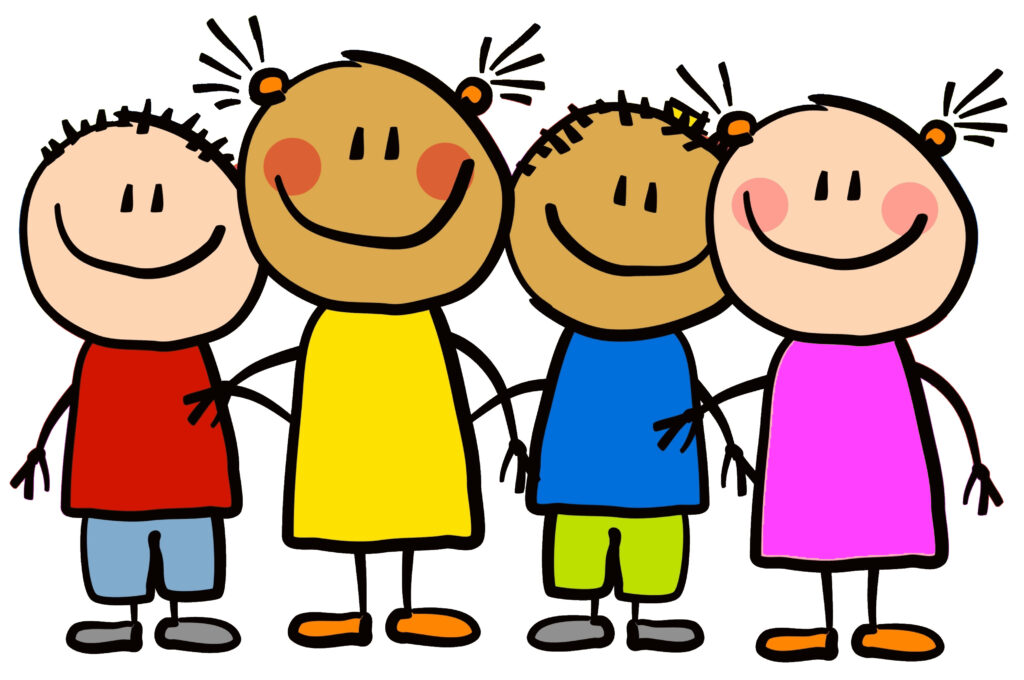 Open Gardens 2023
GRAYSWOOD OPEN GARDENS 2023
Amidst the horrid weather, nasty bugs and general gloom, summer seems ages away. But our hardy village gardeners are already working towards opening their gorgeous Grayswood gardens on 11th June. A treat to look forward to.
We're looking for new gardens to open this year. Some of our regulars have said opening for the first time is quite a daunting prospect. But they then find it's very rewarding to welcome visitors. They often get useful tips on sorting out places they've never been happy with and of course, lots of compliments! Please do get in touch if you would like to find out more. If you're managing to do any gardening at all at the moment, please plant a few more seeds, take a few more cuttings and split a few more perennials so they'll be ready for the bumper plant stall!
Finally, if you would like to help on the day, we're always delighted to have extra volunteers for teas, tickets and the plant stall
Contact Janet Dallas: 07766547207 janetdallas54@gmail.com
Grayswood Open Gardens is organised by the Friends of All Saints Grayswood