Welcome to All Saints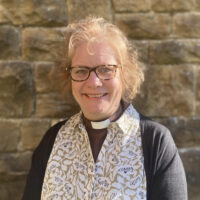 Everyone is welcome at All Saints' Church whatever their tradition or background.  You'll find us in the centre of Grayswood, a pretty Surrey village. Not just geographically in the centre but at the social heart of this small community, part of the lives of the people of Grayswood since 1902.
All Saints is open between 9.30 and 4 
Whether you want to pray, give thanks or find hope in times of despair, our beautiful Grade II listed church is open every day for you.
Contact Rev Fiona on 07769 856343 or revfigwynn@gmail.com  or Rev Elaine 01428 714385 or revelainecollins@icloud.com
Lent, Holy Week & Easter 2023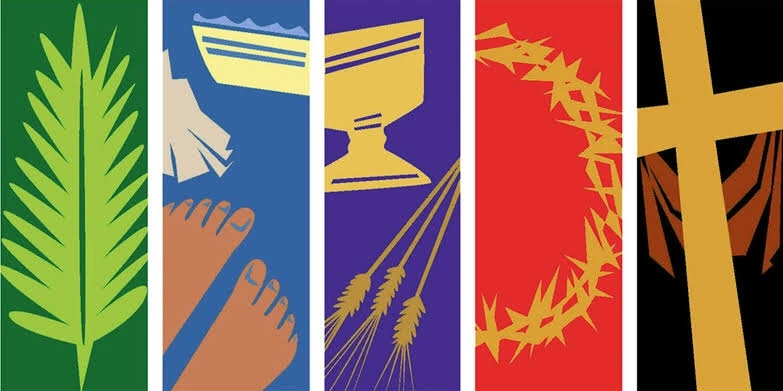 Ash Wednesday  - 22nd February  - Service at St Christophers with imposition of ashes
Lent Course - Exploring the Psalms - Wednesdays in March in Grayswood Village Hall - Book here
Lent Lunches - simple soup lunch each week in Lent at homes across the Grayswood
Maundy Thursday  - 6th April -  7.30 pm Supper in the Village Hall- Book here
Good Friday  - 7th April  - 10 am Morning Service with Hot Cross Buns starting on The Green
and 2pm Contemplative Hour - Gospel Accounts of the passion of Christ read by Richard Everett with accompanying music by Mary Gorniak
Easter Sunday - 9th April - Parish Communion at 10 am
More details in the weekly notice sheet 
Thought for the Day
No discipline seems pleasant at the time, but painful. Later on, however, it produces a harvest of righteousness and peace for those who have been trained by it.
Toddler Group
We're back for the Spring Term. We meet in the Village Hall from 9-11 on Wedesdays
Warm Space - Warm Drinks - Warm Welcome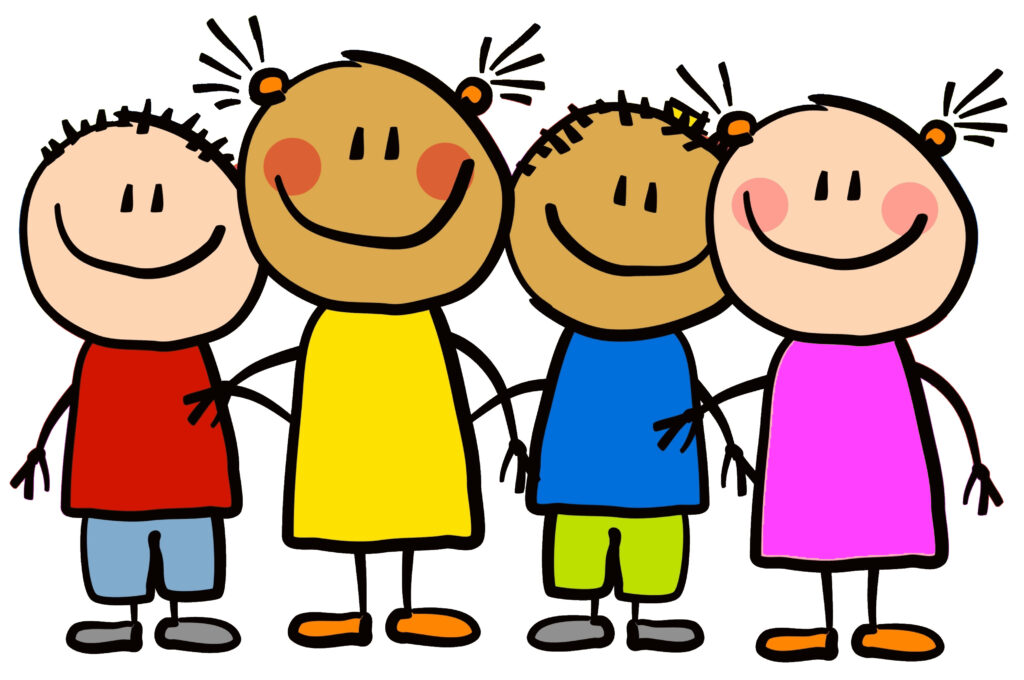 Lent Course 2023 - Exploring the Psalms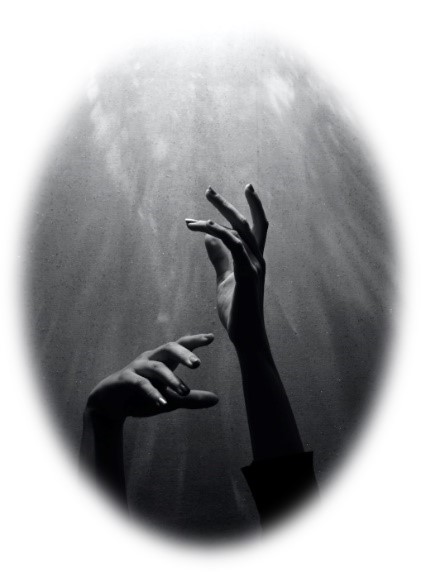 Venue: The O J Room, Grayswood Village Hall
Time: 7 - 8.30 pm
Wednesday evenings: March 1, 8, 15, 22 & 29
Tom Wright in Finding God in the Psalms writes:
'The psalms, which make up the great hymnbook at the heart of the Bible, have been the lifeblood of Christians and of course the Jewish people from the earliest of times.'
The Psalms give voice to our most powerful human emotions – joy, lament, anger, and reconciliation; placing life's joys and sorrows fully and without compromise before God – a God of steadfast love.
Our Lent course will be an opportunity for us to explore and go deeper into this very human and powerful collection of poetry and song.
Please do join us if you can.
For more information, please do contact Rev Elaine Collins on 01428 714385 revelainecollins@icloud.com
Open Gardens 2023
GRAYSWOOD OPEN GARDENS - 11th June 2023
Save the date to enjoy beautiful gardens, delicious teas, and bargains on the plant stall
Contact Janet Dallas: 07766547207 janetdallas54@gmail.com
Grayswood Open Gardens is organised by the Friends of All Saints Grayswood