Welcome to All Saints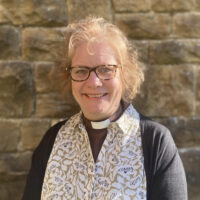 Everyone is welcome at All Saints' Church whatever their tradition or background.  You'll find us in the centre of Grayswood, a pretty Surrey village. Not just geographically in the centre but at the social heart of this small community, part of the lives of the people of Grayswood since 1902.
All Saints is open between 9.30 and 4 
Whether you want to pray, give thanks or find hope in times of despair, our beautiful Grade II listed church is open every day for you.
Contact Rev Fiona on 07769 856343 or revfigwynn@gmail.com  or Rev Elaine 01428 714385 or revelainecollins@icloud.com
Open Gardens 2023
Sunday 11th June 10.30 – 5.30
7 new gardens this year
Adult tickets £5
Free parking and programme with garden map from the village green
12 gardens large and small, including our allotments.
Stunning sculpture garden
Plant sale, teas and homemade cake, ice cream at the Village Hall
Classic Cars in the forecourt of Grayswood Cars
Children's eco-activities in the churchyard
Evensong at 6.30
Organised by the Friends of All Saints Grayswood, raising funds for church and grounds maintenance and improvement
Thought for the Day
I lift up my eyes to the mountains— where does my help come from? My help comes from the LORD, the Maker of heaven and earth.
Toddler Group
We're back for the Spring Term. We meet in the Village Hall from 9-11 on Wedesdays
Warm Space - Warm Drinks - Warm Welcome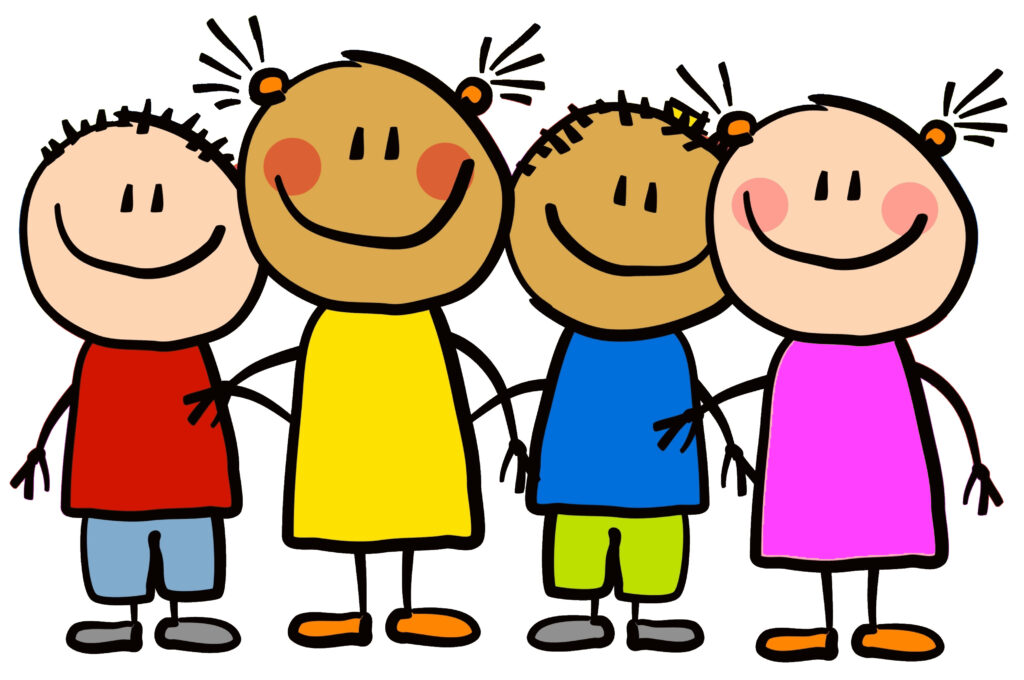 Holy Whisperer
They said you came like a rushing wind
To me
You always seem to be
The Whisperer
The soundless voice
The gentle word
The phrase that's said in season
They said you came with tongues of fire
To me
You always seem to be
The Comforter
The unexpected call
When darkness falls like stone
And the heart feels heavy and alone
They said you came with many voices
To me
You always seem to be
The timely cup of coffee
With a friend
You seem to send
At exactly the right moment
They said you came with signs and wonders
To me
You always seem to be
The smile of a stranger
Someone quite unknown
Who somehow knows
My need of your reminder
They said you came with deafening noise
To me
You always seem to be
A child's laughter
Unfettered delight, a song from heaven
Expressing and bringing more joy
Than any toy or gift
They said you came in many ways
To me
You will always be
The windless breath, the softened voice
Riding the wings of insistent love
Always listening, always patient
Holy Whisperer
Ruach.
(c) Richard Everett  Pentecost 2023
* Ruach is the Hebrew word for 'Breath' or 'Wind'