Welcome to All Saints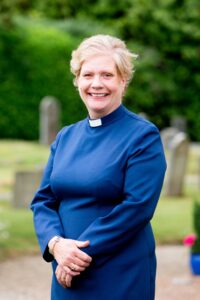 Everyone is welcome at All Saints' Church whatever their tradition or background.
You'll find us in the centre of Grayswood, a pretty Surrey village. Not just geographically in the centre but the social heart of this small community, part of the lives of the people of Grayswood since 1902.
Whether you want to pray, give thanks or find hope in times of despair, our beautiful Grade II listed church is open every day between 9.30 and 4.
Coffee and Chat
2nd Wednesday of the month
18th May | 8th June | 13th July
Longer opening to allow for more coffee and cake consumption!
10-12 at the Club.
See you there!
Tree Planting
This year is the year of The Queen's Green Canopy initiative to mark Her Majesty's Platinum Jubilee.
We have just planted a beautiful white cherry tree in the churchyard near the garden of remembrance (Prunus Taihaku for those who like to know botanical names).
The tree is described as a 'splendid ancient variety of flowering Cherry tree from Japan. After becoming extinct in Japan, a single variety was found in a garden in Sussex which has allowed this marvellous ornamental tree to live on'.
It should be covered in white blossom in April and we hope that those who want to sit in the churchyard, as well as those driving past, will enjoy it.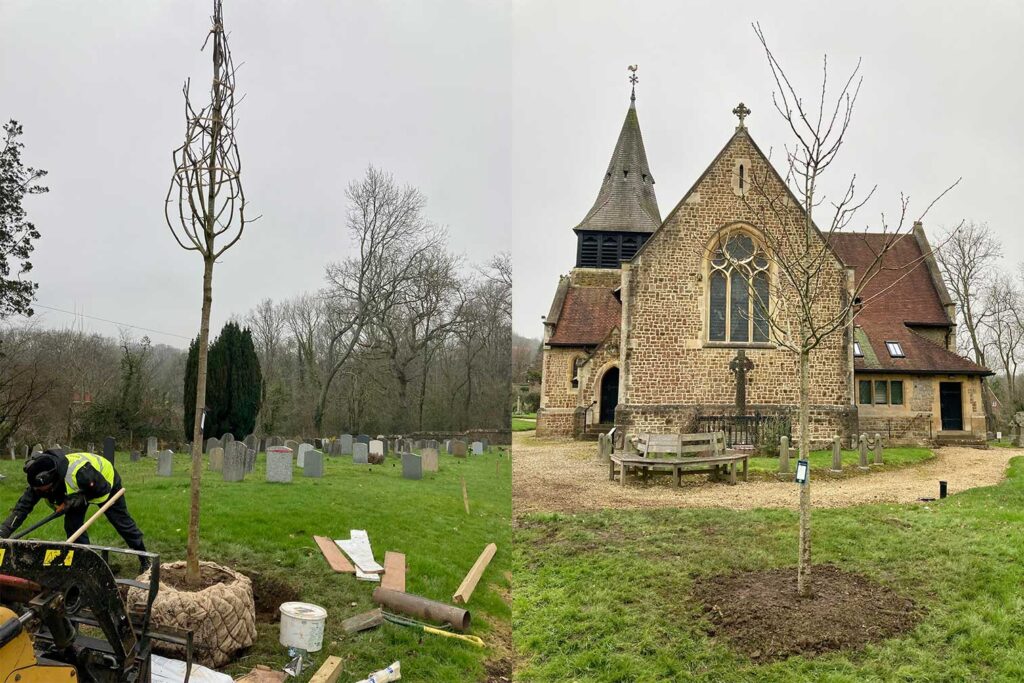 Private prayer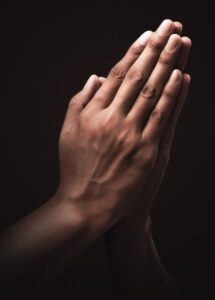 All Saints is open every day for Private Prayer
Would you like us to pray for you? God hears you, but it is good to know you have other people who care, joining with you!
Phone us, email us, pop a note into the box in the church porch, or ask someone to pass a message on. A first name is all we need and confidences are ALWAYS respected.
07769 856343 or revfigwynn@gmail.com
01428 714385 or revelainecollins@icloud.com
Grayswood Community Volunteers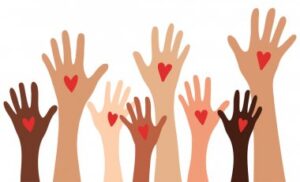 We are a committed band of volunteers who offer their services if someone in the Grayswood Community needs help. You will receive a request by email if your services can be matched to a current need. You do not have to say 'yes' every time you are asked!
Complete the form here: Join Grayswood Community Volunteers
If you need practical help or support please do email Rev Fi Gwynn:  revfigywnn@gmail.com
Shopping | Baking | Meal Preparation | Light gardening duties | Occasional transport on a Sunday | Occasional transport during the week | Dog walking | Light housework | Ironing | Reading to someone | Cuppa and a chat | Basic IT help and tuition | Collecting prescriptions
PUBLIC NOTICE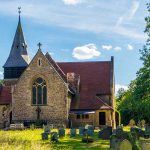 NOTICE: Following a recent inspection of the churchyard, the headstones of the following plots have been identified as requiring remedial action.
If you can supply any contact details for the families, please contact the church office: allsaintsgrayswood@gmail.com
Russell –Plot 09/10 - Gerald R (d 1928) | Katherine R (d 1950) | Ellen R (d 1980) | Paul R (d 1984)
Smithers –Plot E12 - Maria S (d 1927) | Dan S (d 1945)
Thank you
Friends of All Saints Grayswood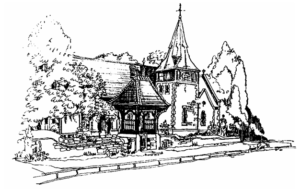 The Friends of All Saints Grayswood is a registered charity that exists to raise funds for the repair, maintenance and improvement of the structure and fabric of the church so that it can be preserved for the future and continue to play a vital part in the life of the village. For more information please visit their website www.friendsofallsaintsgrayswood.com
Thought for the Day
Above all, love each other deeply, because love covers over a multitude of sins.
Spring Fayre - May 7th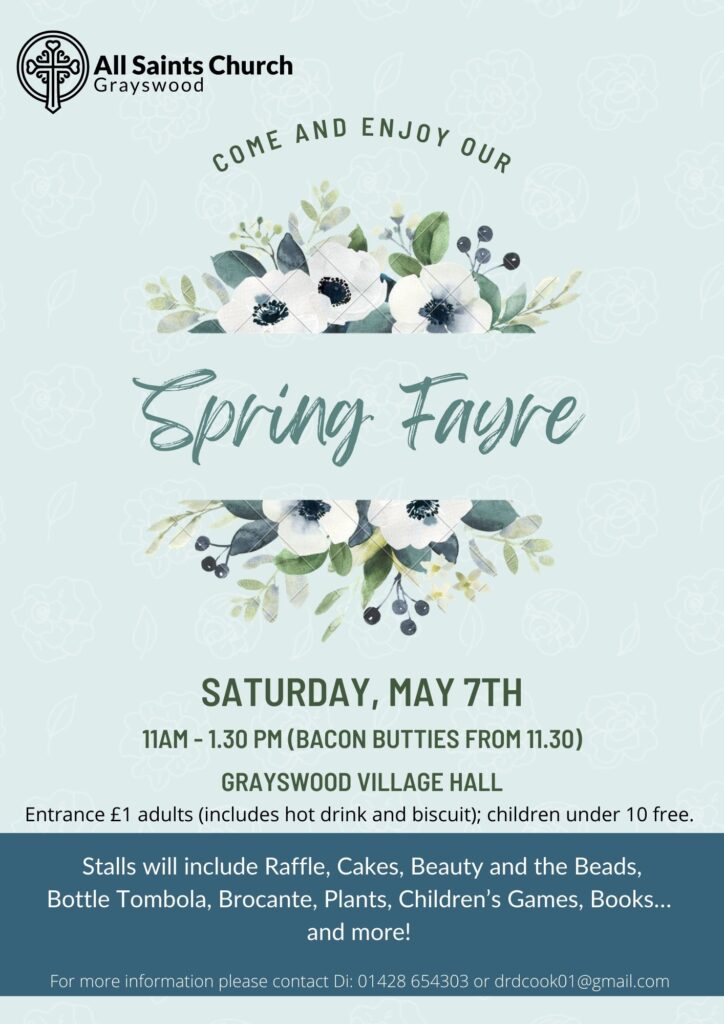 Ways of giving ...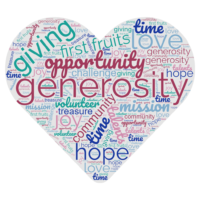 Thank you for your donation. We rely on the generosity of people like you to keep All Saints as a beautiful and well maintained place of worship.
Whether you would like to make a one-off donation (online or by cheque), set up a standing order or discover more about Gift Aid please visit:


Time to Be ... in the presence of God
A quiet hour where we can pray with scripture
and pray for others
3rd Wednesday of the month @ 7pm
Zoom code: 844 4083 8929 | Passcode: TimetoBe
Please do email Revd Elaine Collins for more information and/or to go on the mailing list for this ongoing event  -  revelainecollins@icloud.com
Everyone welcome
Are you struggling with finances?
Please do get in touch as we may be able to support you and  provide vouchers for Haslemere Food Bank
Contact Rev Fi in confidence at revfigwynn@gmail.com or call 07769 856343
please don't suffer in silence.