Ash Wednesday
Our United Benefice Ash Wednesday service will be streamed from St Barts Church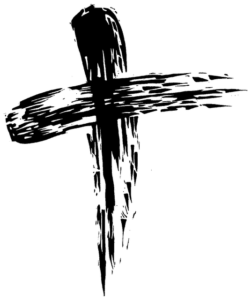 Ash Wednesday - 17th February - 8 pm - 8.45 pm
https://www.haslemereparish.org/stay-at-home/live-service-streaming/
The order of service will be available to download here:
https://www.haslemereparish.org/stay-at-home/live-service-streaming/orders-of-service/
Prayer for Lent
Loving God, in our suffering and our joys, in our relationships and daily lives, we ask that your kingdom come.
Open our eyes to your presence, open our ears to your call,
open our hearts to your love,
open our ways to your will,
open our actions to your compassion,
open our pain to your peace,
and in doing so,
open our world to your hope.
In the name of Jesus,  Amen
Taken from Opening our Lives
Releasing Joy this Lent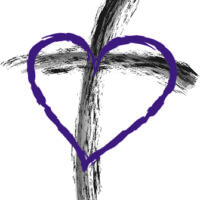 "Joy is more than happiness: it has a quality of eternity and promises deep contentment that withstands the ups and downs of each day's journey."
Revd Michaela Youngson (Methodist minister)
Here are some ideas for Releasing Joy in Lent 2021
Opening our Lives
Join us online through Lent for a time of prayer and reflection
These short sessions will be opportunities for us to pray and reflect together. Do still join us, even if you would rather not purchase the book (see below).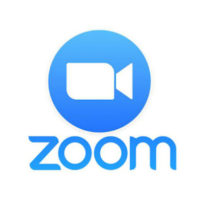 Dates:  Wednesday 24th February, 3rd,10th, 17th, 24th March. 7-8pm
Zoom link: Meeting ID: 835 7189 0290          Passcode: Lentcourse
For more information and to let Elaine that you would like to join us please do contact her revelainecollins@icloud.com or telephone 01428 714385
Our Lent Book
We are travelling through such dark times now and yet God's joy and hope are ever present. Lent is not just a time when we 'give up' our favourite indulgence, it is a season when we can give ourselves permission to pause awhile and 'open our eyes' to God's love, joy, and presence in our lives and in the world. To help us with this, our Lent book this year, (which will be the basis of our Lent course) is Opening our Lives by Trystan Owain Hughes. (The Bible Reading Fellowship Lent Book for 2021)
The book is available from the usual online retailers – Amazon, Eden.co.uk and the Bible Reading Fellowship (approx. £9). Please do contact Elaine if you would like help with this.
Opening our Lives has a devotional reading for each day in Lent, concluding with one for Easter Sunday. Each daily reading closes with a reflective prayer.
Rev Trystan Owain Hughes writes, " Lent is not about giving up or taking up, but a radical opening up: the opening up of our lives to God's transformative kingdom".
Opening our Lives – a new Lent journey
A Lent Inspector Calls
"A Government official is collecting WIGUL forms (What I'm Giving Up for Lent) - 10 things without which you will be absolutely miserable for the next 6 weeks!"
richardeverett.co.uk
The Temptation
A pictorial meditation for Lent
"Satan bends Jesus' ear in the desert offering everything from a baguette to becoming Emperor of Rome"
richardeverett.co.uk