Church at Home
The BBC Website hosts a daily service of worship, with previous days also available for listening. You can reach the web page here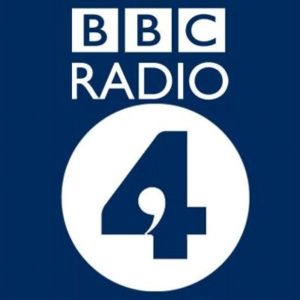 The Church of England publish online set of prayers and words of Daily Prayer.
This is available as a set of text on-screen or you can download and App for Android or Apple devices.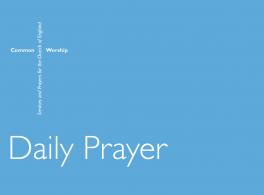 Please keep those families affected by Domestic Abuse in your prayers.
South West Surrey Domestic Abuse Outreach Team is still working for those affected by Domestic Abuse you.
SWSDAOS needs our communities more than ever to help them continue to provide life-saving support for survivors and children, so please consider doing the following;
Please listen out for your neighbours and call for help if you think someone is at risk.
If safe to do so, please reach out to anyone you believe is in an abusive relationship and encourage them to contact SWSDAOS for advice and support, in particular around safety planning during these times.
If it is not safe for the survivors themselves to contact us then SWSDAOS are always willing to support friends, family and any professional, so they can safely pass information on.
Please keep victims and children affected by domestic abuse in your prayers.
Above all be kind, survivors and children more than ever need to know that when they are ready you are there for them and that there is support available.
Anyone needing advice can ring the SWSDAOS helpline on 01483 898884
Monday to Friday 9am to 4pm
Your call will be answered by a trained Domestic Abuse Support Worker. If they are unable to answer please leave a short message with safe contact details and a member of staff will ring you back. SWSDAOS also have a 24 hour answerphone or you can email swr@swsda.org.uk .
In an emergency dial 999

DailyHOPE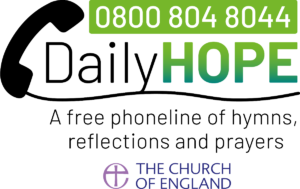 The Archbishop of Canterbury, Justin Welby, has launched a free national phone line as a simple new way to bring worship and prayer into people's homes.  Daily Hope offers music, prayers and reflections as well as full worship services from the Church of England at the end of a telephone line.
The line – which is available 24 hours a day on 0800 804 8044 – has been set up particularly with those unable to join online church services during the period of restrictions in mind.
Callers will hear a special greeting from the Archbishop before being able to choose from a range of options, including hymns, prayers and reflections.