Parish documents
A growing assortment of parish documents and resources!

Church at Home
There are many other ways to engage with Church at this time.
The BBC Website hosts a daily service of worship, with previous days also available for listening. You can reach the web page here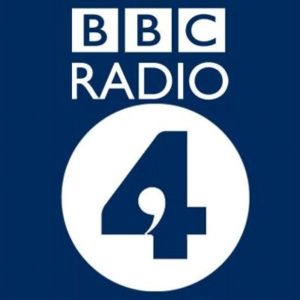 St Bart's Website has a Church at Home area with videos from Chris and links to other resources, and on their Facebook page you can find posts, ideas and videos from our Children & Families team.

The Church of England publish online set of prayers and words of Daily Prayer.
This is available as a set of text on-screen or you can download and App for Andoid or Apple devices.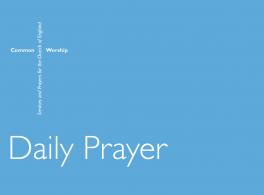 VE Day in Grayswood
Bunting, cream teas on the lawn, picnics in the front garden....see how Grayswood marked the occasion in lockdown!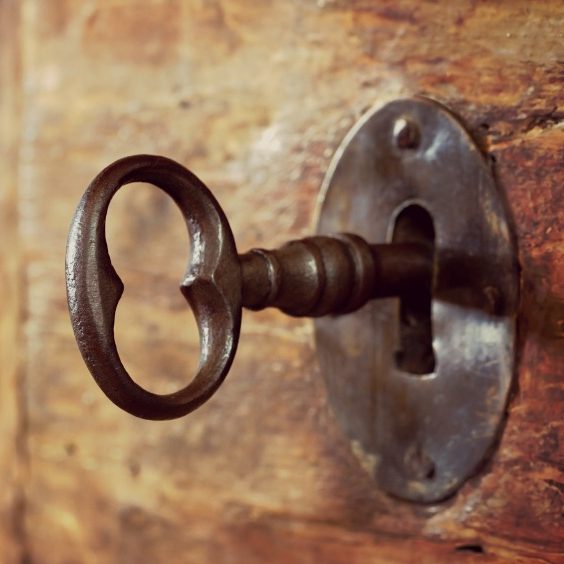 "Christ who appeared to your disciples
when the doors were shut;
appear unto all of those in the world today
who live their lives behind closed doors."
All Saints Interactive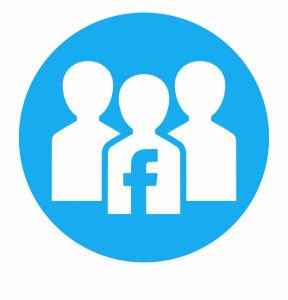 ALL SAINTS INTERACTIVE is a social media group connecting and supporting people aged 18-30 in the parish of Grayswood, Surrey and beyond. We know you're out there and others would like to know that too! Whether you are banker or poet, student or a chef (or all four!) - whoever you are, if you are living or working or even passing through the area we'd love for you to connect with us and tell us what you are up to. All Saints Interactive stems from the family of All Saints Church. In addition to connecting people with one another, we arrange social events and discussion forums on contemporary issues.
If you're interested, or vaguely interested, or just curious - let us know! It would be great to hear from you.
Log in to facebook and search facebook groups for All Saints Interactive
or cut and paste the following code into your browser
www.facebook.com/groups/553570088733644/
(you will need to log in to facebook)

A prayer from
St Patrick's Breastplate
Christ be with me, Christ within me
Christ behind me, Christ before me
Christ beside me, Christ to win me
Christ to comfort and restore me.
Christ beneath me, Christ above me
Christ in quiet, Christ in danger
Christ in hearts of all that love me
Christ in mouth of friend and stranger.
... in recognition that the call to suspend public worship fell on St. Patrick's day