Parish documents
A growing assortment of parish documents!
All Saints Interactive
ALL SAINTS INTERACTIVE is a social media group connecting and supporting people aged 18-30 in the parish of Grayswood, Surrey and beyond. We know you're out there and others would like to know that too! Whether you are banker or poet, student or a chef (or all four!) - whoever you are, if you are living or working or even passing through the area we'd love for you to connect with us and tell us what you are up to. All Saints Interactive stems from the family of All Saints Church. In addition to connecting people with one another, we arrange social events and discussion forums on contemporary issues.
If you're interested, or vaguely interested, or just curious - let us know! It would be great to hear from you.
Log in to facebook and search facebook groups for All Saints Interactive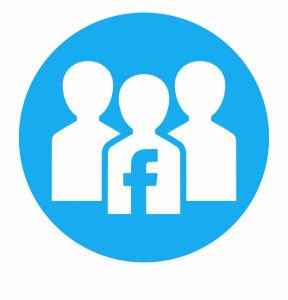 or cut and paste the following code into your browser  https://www.facebook.com/groups/553570088733644/
(you will need to log in to facebook)

Our Church Day
In February, we took time out to explore talents within the church family and to identify ways to grow our church.
You can download a summary of the day by clicking here Church Day
There were some great ideas on the day. Could you offer to take on one of the ideas? Speak to Fi, Jane, Phil or Jackie.

APCM 2019
Thank you to all who came to our APCM and for all your support during the year. Financial report available at the back of church.
You can download a copy of the Teams for Mission and Ministry Report clicking here Teams Report
If you would like to join one of the teams do please talk to Fi, Jackie, Judy or any of the PCC.